Investment experts committed to unique entrepreneurs
Since 2004, we have been working with entrepreneurs and startups to help them develop and grow. Vision, networks, growth driver, business and industry expertises, we deliver all our expertise and skills to ensure their success and the sustainability of our investments.
With nearly 200 companies funded, Paris Business Angels is one of France's leading investment networks of BA. The professionalism of our experts and our ability to invest set up as one of the top Business Angels networks.
In 2021 and 2022, we supported nearly 30 companies for a total of 5.5 million euros investing, in first and second rounds.
INVEST and GET INVOLVED :
Join Paris Business Angels to invest in high-quality projects and support talented entrepreneurs. You will be able to put your expertise to good use by passing on your knowledge and experience to young and ambitious entrepreneurs & innovative and disruptive start-ups.


Thus, Paris Business Angels is:
the best professionalism of the most advanced " BA network"

quality projects, selected and analysed by our investment team

high successes rates of our portfolio

an attractive risk/return ratio

ad-hoc process and training


Also, Paris Business Angels is, and above all, a lively network, where discussion and conviviality are paramount.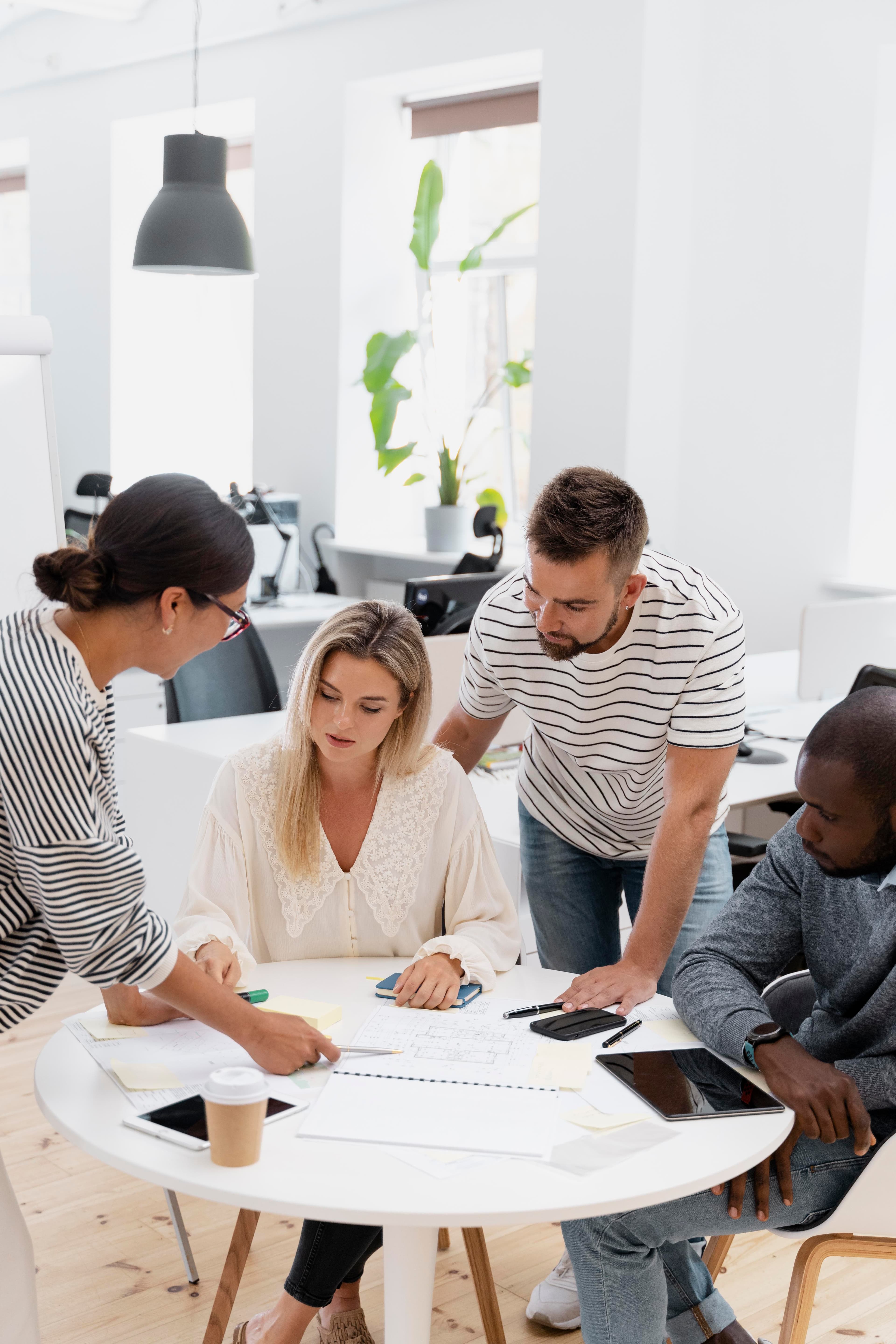 Boost your growth with the right investors!
With Paris Business Angels, you can accelerate the development of your project!

Paris Business Angels' members provide you with the means to make your project a reality, and support you over the long term road. With the support of our network of active and committed members, we provide you with high-performance financing, tailored to your needs and backed by the expertise and personal networks of our investors.
Words from Entrepreneurs -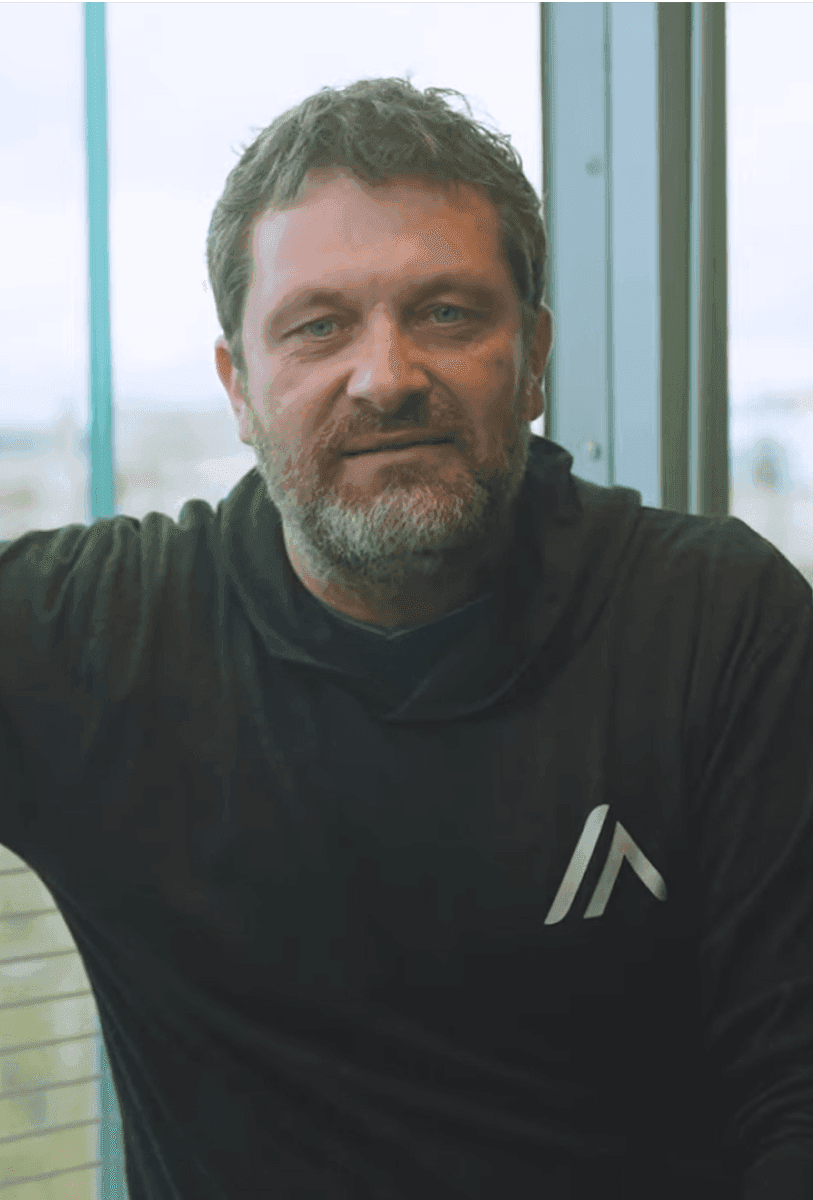 Nicolas Chalons
Fundraising
Smartch x Paris Business Angels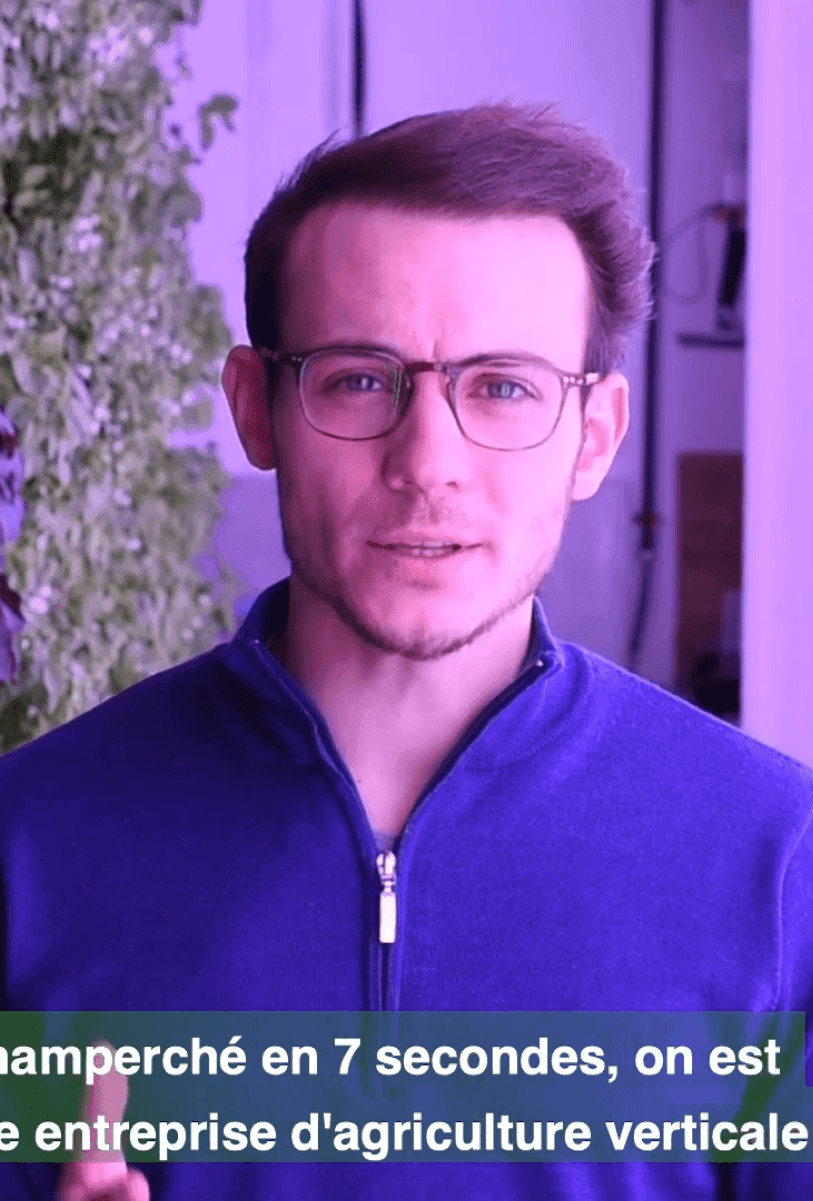 Antoine Fuyet
fundraising
Champerché x Paris Business Angels
Thomas Guenoux
fundraising
Yelda x Paris Business Angels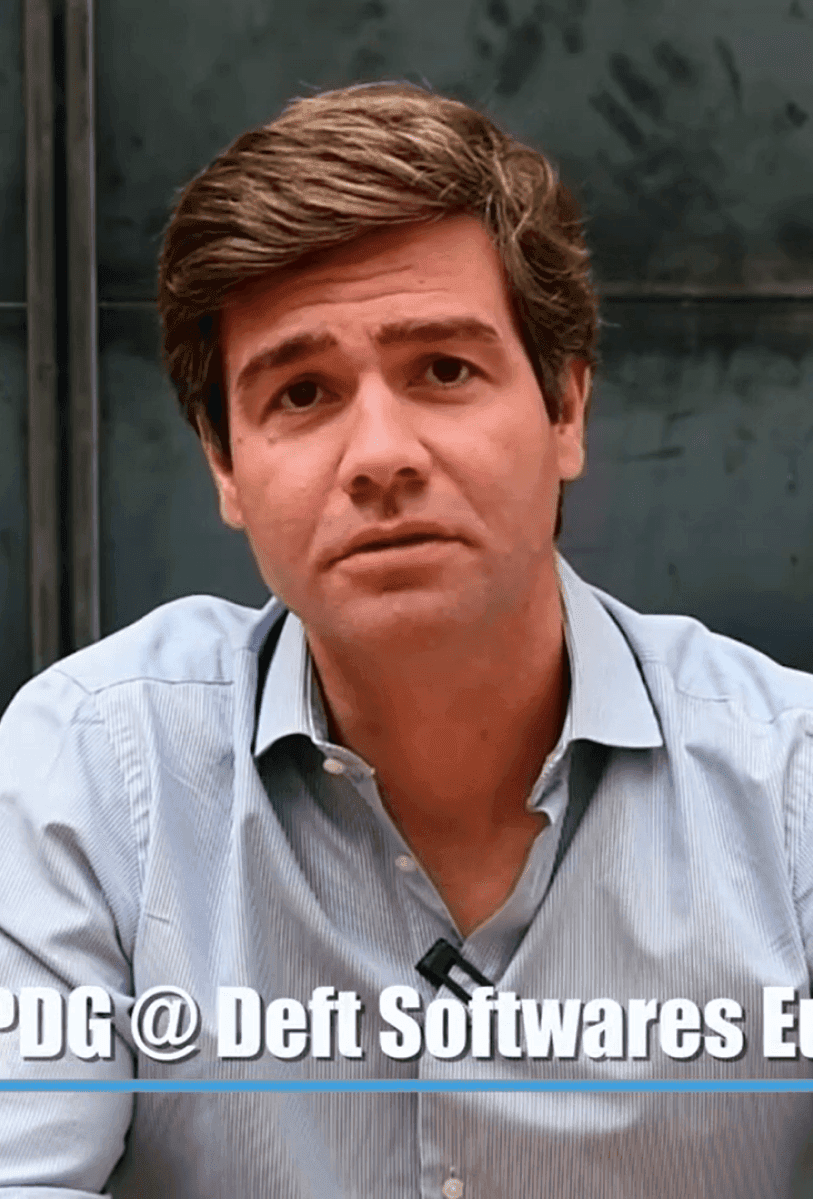 Olivier Chevalier
fundraising
Defthedge x Paris Business Angels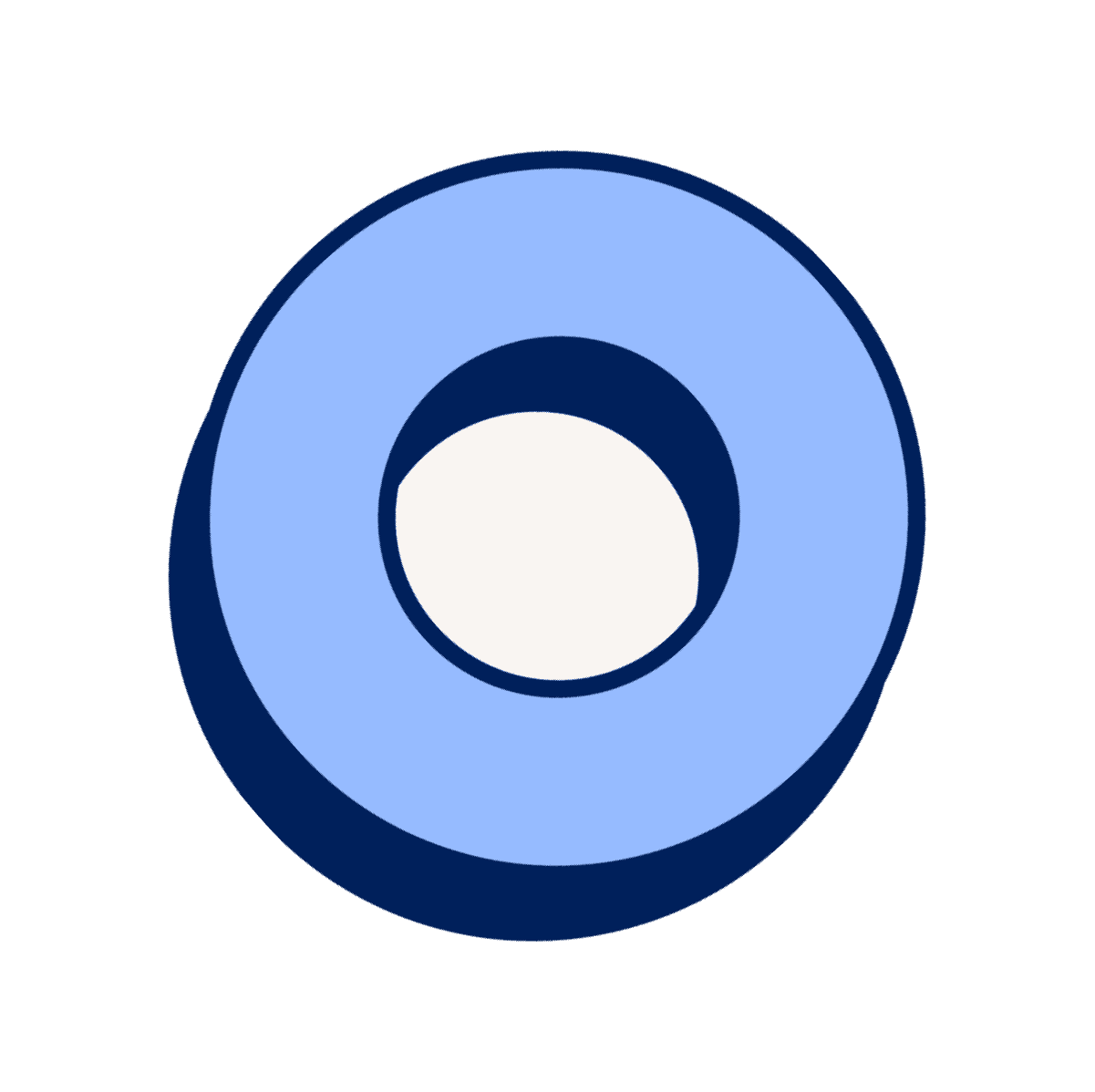 Paris Business Angels network support or have supported nearly 200 companies in all business sectors, in which they have invested over €30 million in the past 20 years.
Paris Business Angels is committed not only to investing, but also to reinvesting.

50% of the companies invested in the first round have been reinvested by our members.
This is the average 1st round investment over 2021, 2022 and the 1st quarter of 2023.
Paris Business Angels is able to provide €500k or more for around 10% of the startups we support.
Each year, around 70 startups pitch in front of our investors.
15 investments
Each year, at least 10 new investments (1st rounds) and 3-5 refinancings (2nd rounds) are made with the support of Paris Business Angels.
We support startups in their first investment and second round of financing in a wide range of business sectors.
Here are just a few examples of start-ups we've financed in the pre-seed, seed and refinancing phases:


CARDIAWAVE - 2015 - MedTech
1rst & 2nd round
Cardiawave is an innovative, multi-award-winning startup. It is developing a revolutionary non-invasive medical device for the treatment of aortic stenosis. Aortic stenosis is a heart disease that is becoming increasingly common as the population ages.
1rst & 2nd round; exit
Combo (ex-Snapshift) is a SaaS solution for human resources management, specially designed for small and medium-sized businesses. This online solution makes it easier to handle most day-to-day HR tasks (attendance schedules, leave, payroll, contracts...), by allowing employees to log in directly.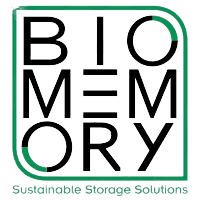 BIOMEMORY - 2022 - Medtech & Digital/data
1rst round
Biomemory is working on DNA as a digital storage medium. DNA offers a storage density 1 to 10 million times greater than current media, durability of 1,000 years and conservation without any energy expenditure.The start-up's aim is to offer the first economically viable solution for storing data on DNA in data centres.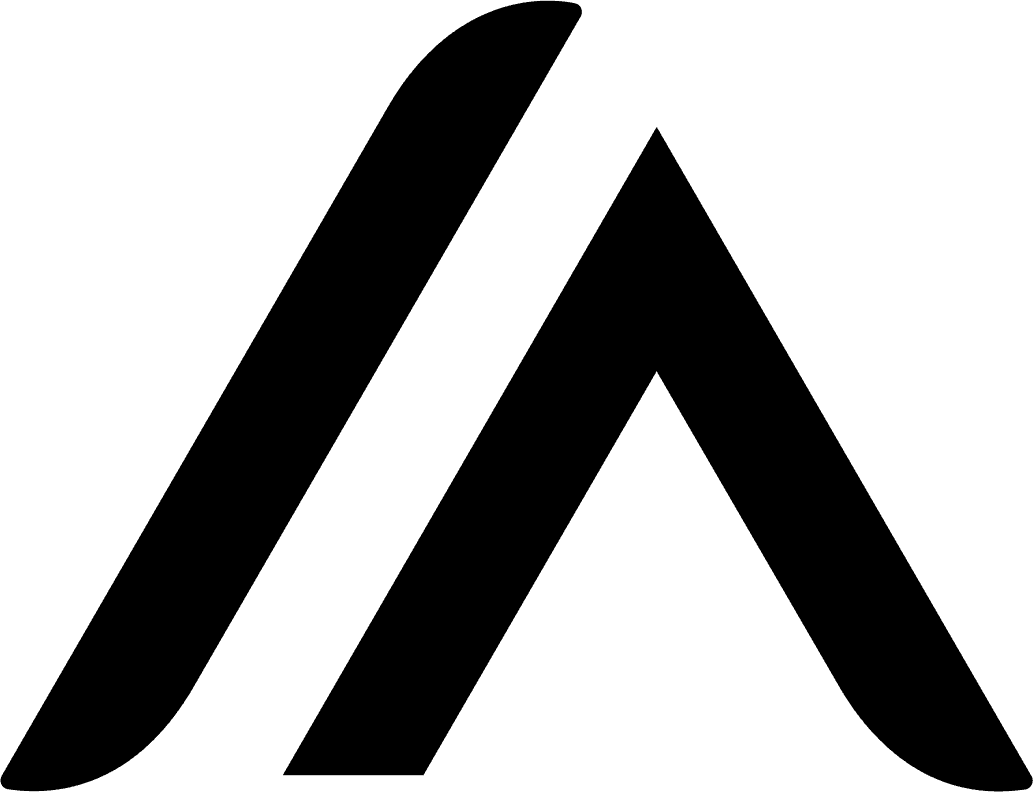 1rst & 2nd round
NA3D (ex-Smartch) is a start-up specialised in Digital Learning, offering training ecosystems and a variety of content. Their Andragog platform brings together companies and independent educational experts, offering Adaptive Learning, online collaboration, distribution and online purchasing functionalities.

WISEAR - 2021 - Digital/data
1rst round
Wisear is a start-up developing a revolutionary technology which enables users to control their hearing aids intuitively, without having to use their voice or hands, for a touch-free, effortless control experience. The neural sensing solution is licensed directly to headphone manufacturers.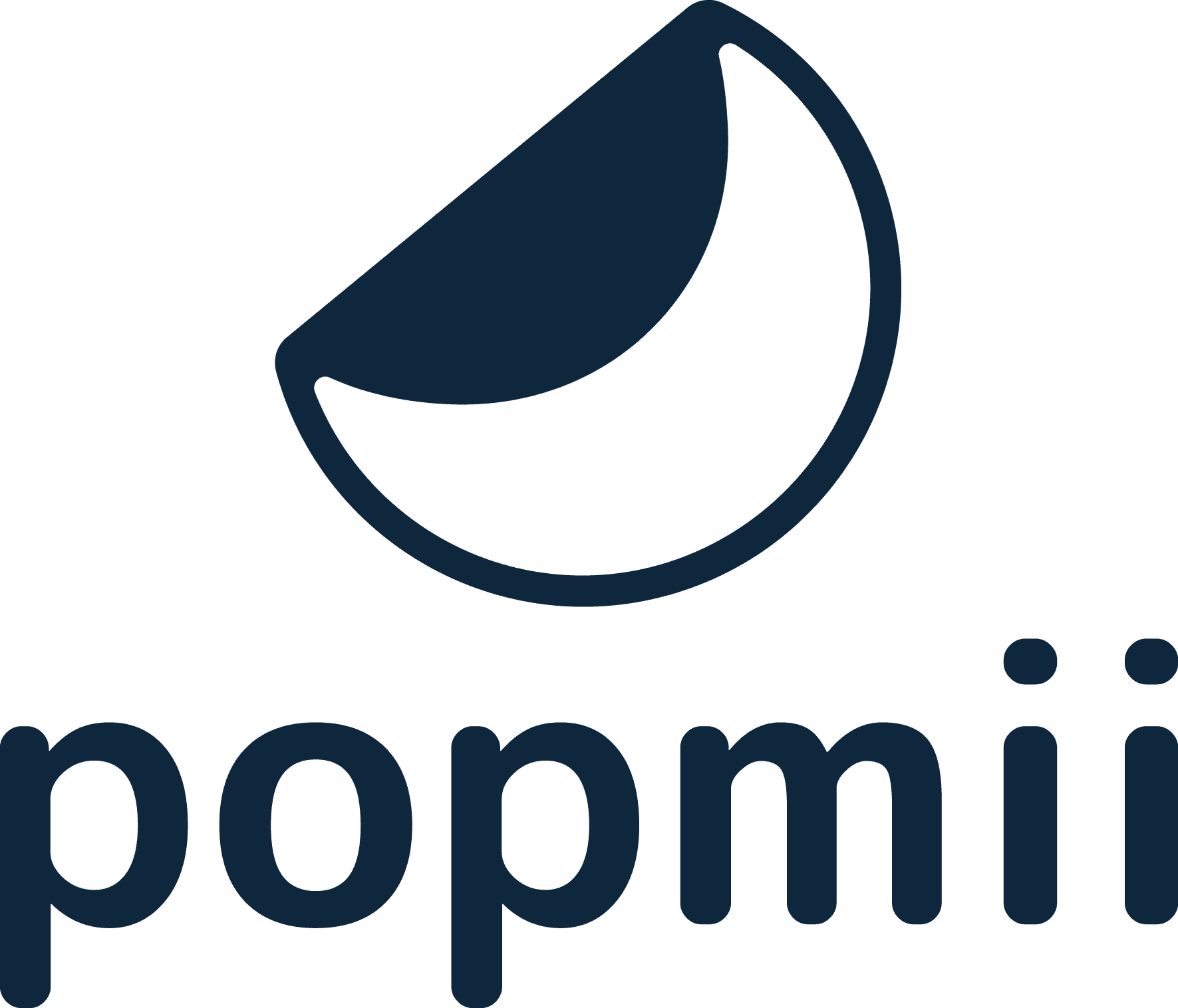 POPMII - 2022 - Digital/data
1rst round
Popmii offers a 3D content management system. The start-up enables companies to promote their products and services in innovative ways using augmented reality.Their comprehensive, easy-to-use platform offers advanced features for creating and distributing 3D content.

DMS LOGISTICS - 2023 - Logistic & Digital/data
1rst round
DMS Logistics offers a platform that aggregates IT data from ports. The start-up uses artificial intelligence to optimise container terminal operations. They have developed eight predictive and optimization algorithms, published research articles and are recognized by ADEME as an innovative solution for more sustainable ports.

CHAMPERCHE - 2020 - Agtech
1rst & 2nd round
Champerché is an urban agriculture start-up based in the Île-de-France. It aims for global food autonomy through short supply chains, with limited environmental impact.Thanks to hydroponics and organic farming, Champerché produces high-quality, pesticide-free food locally, using 90% less water.

BRAINTALE - 2020 - Medtech
1rst round
BrainTale develops software to characterise and quantify brain damage invisible on conventional radiology or MRI. Their co-development approach with medical teams provides reliable measurements and validated clinical prognoses for medical decision-making.