how to raise funds successfully?
You have an innovative project with high potential?

You want to raise funds for your startup?

You would like the support of experienced business angels?
Paris Business Angels is the right investment partner for you!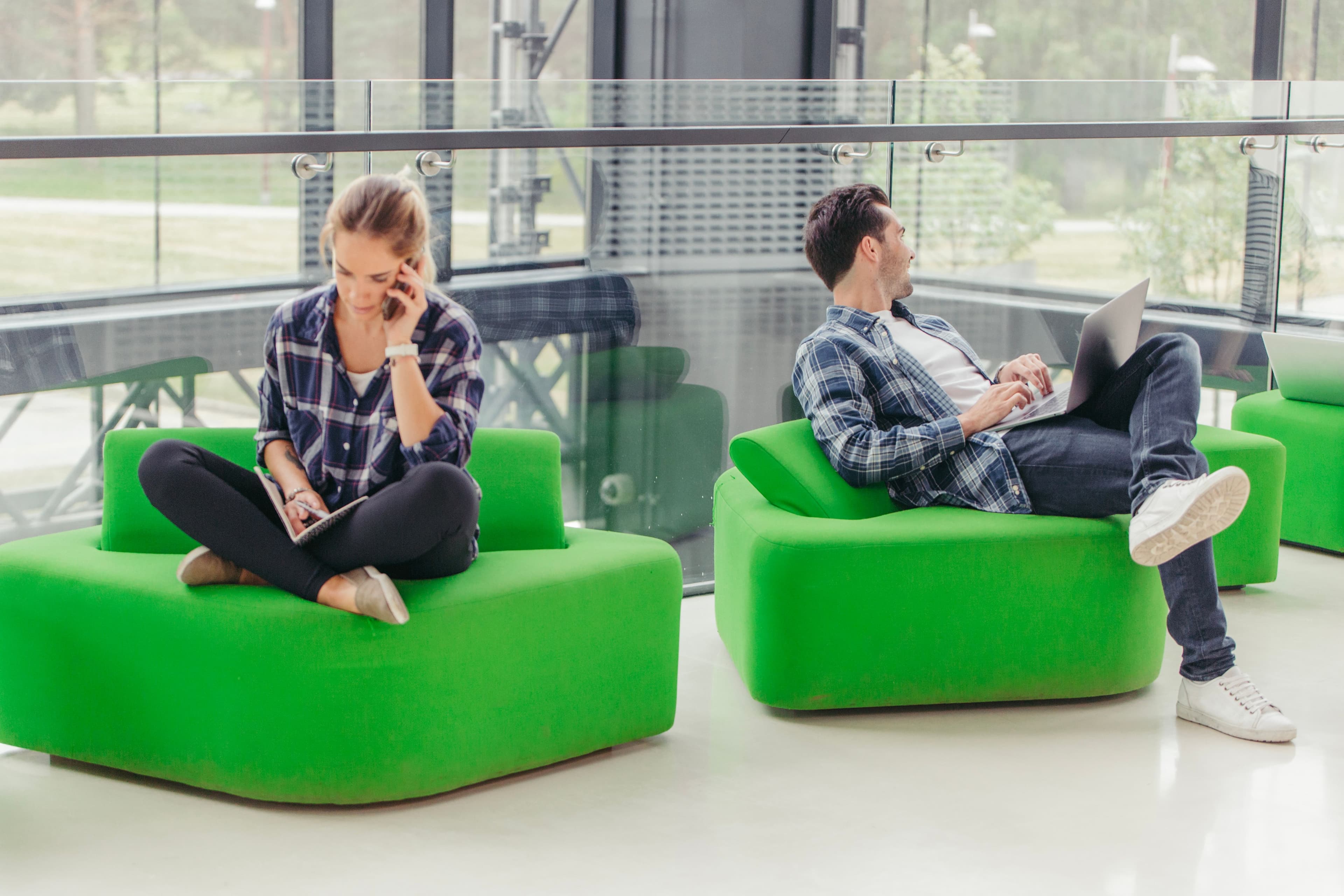 We are here to help you accelerate your growth. We bring you a substantial investment, supported by members with diverse profiles and real expertise. Our members are first and foremost mentors, eager to help and support you, by giving you the benefit of their experience and personal networks.
Paris Business Angels : 

the guarantee of a secure investment and of an expert and personalised support: